Be a part of our grassroots army who are ready to change the trajectory of Illinois and our country!
To volunteer at our weekly phone banks or monthly days of action don't hesitate to get in touch with Julian Aguilar at jaguilar@afphq.org or 708-545-4343.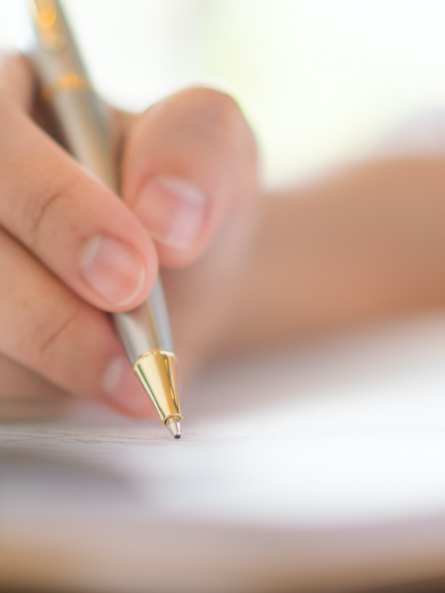 Ready to Take a Stand?
Send a message to your lawmakers.
The Prairie State Promise Will Define Illinois' Future.
Urge lawmakers to champion the Prairie State Promise reforms that will push Illinois forward and encourage success.
Illinois Cannot Waste Billions of Taxpayer Dollars!
Illinois residents already face the nation's highest state and local tax burdens. But in 2023, legislators passed a record-breaking budget that included over $2B in tax hikes on Illinois families. Urge lawmakers to reject tax hikes on Illinois families.
Illinois Doesn't Need a Single-Payer Health Care System!
Urge lawmakers to oppose House Bill 62, which would outlaw private health insurance and push Illinoisans into a one-size-fits-all government-run health care plan.
Help Illinois Students Succeed!
Urge lawmakers to support HB 4076, the Invest in Kids Act, to give more students access to educational opportunities.
Illinois Needs Innovative Energy Strategies!
Urge lawmakers to oppose Gov. Pritzker's energy bill proposal which would make our electric grid more unstable and increase energy prices significantly.
The Chicago Bears don't need corporate welfare handouts!
Arlington Park in Arlington Heights is a great location for the Chicago Bears to relocate to, but we must protect state and local taxpayers against potential corporate welfare schemes which are unpopular, unfair, and damaging to the economy.
Empower Illinoisans to Cut Property Taxes
Property taxes in Illinois are way too high. For decades, Springfield politicians have spoken about the need for property tax relief plenty, but have accomplished very little. HB 1427 is real reform and relief.
Stop Automatic Gas Tax Hikes and Sticker Fines
Illinois motorists pay the 2nd highest gas taxes in the nation with a combined state and federal tax of 59.56 cents per gallon and is one of only a few states which also imposes an additional sales tax of 6.25% on all gasoline sales. This will only get worse with annual automatic tax increases.
Illinois Cannot Waste Billions of Taxpayer Dollars!
Urge lawmakers to repeal the Public-Private Partnership for Civic and Transit Infrastructure Project Act, which authorizes $6.5 billion in corporate welfare spending. Potentially the largest corporate welfare project in U.S. history.