ABOUT
THE PRAIRIE STATE PROMISE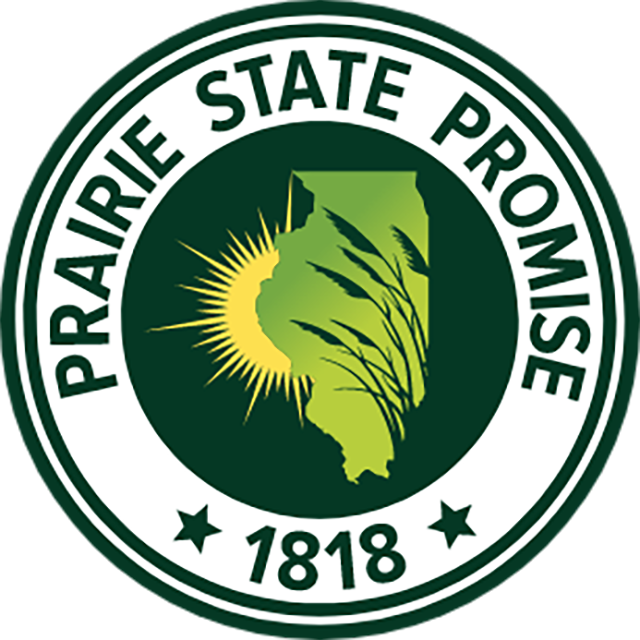 About The Prairie State Promise
The Prairie State Promise is a grassroots engagement and legislative reform agenda by Americans for Prosperity – Illinois to address the state's biggest problems and to help encourage the flourishing of all Illinois' residents.
Our Mission
Americans for Prosperity – Illinois is dedicated to the belief that every person has a unique set of gifts and the ability to contribute to society in their own way, an idea that has inspired progress since our country's founding.
Driven by this belief, Americans for Prosperity – Illinois engages in broad-based grassroots outreach to advocate for long-term solutions to the state's biggest problems that prevent people from realizing their incredible potential —including some of the highest combined state and local taxes in the nation, crushing pension debt, unsustainable government spending, a rigged economy, and a host of other issues you can explore.
American for Prosperity – Illinois activists engage friends and neighbors on key issues and encourage them to take an active role in advancing a free and open society, where every person can realize their American dream right here in Illinois. We recruit and unite concerned individuals in all 102 counties to advance policies that will help people improve their lives.
Jason Heffley – Illinois State Director
Brian Costin – Illinois Deputy State Director
How can you get involved with AFP-IL?
Send us an email
Follow us on Facebook and Twitter