Open More Doors for Students
With the Prairie State Promise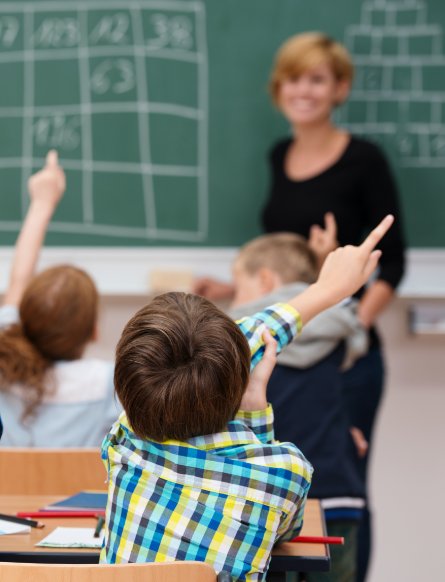 Give Every Student
A Better Chance of Success
Expand Educational Opportunity
Every student should have the right resources to succeed. The Prairie State Promise is meant to raise the bar for education by expanding learning opportunities for all families and enacting policies that provide credit for learning, wherever it occurs.
Give More Options
The Prairie State Promise calls for more permanent and strengthening policies that allow families to choose the best educational environment for their children, including homeschooling and other student-centered approaches.
Focus on the Content
Education should focus on the material. The Prairie State Promise requests the removal of arbitrary seat time rules to allow more time to focus on content mastery.